Are You Looking to Become

an NDIS Registered Provider?
Australia's #1 Trusted Service for NDIS Provider Registration
Request Your Free Call Back Today!
Avaana helps eligible businesses get NDIS registered with ease. How?
Here's a quick overview of what we do: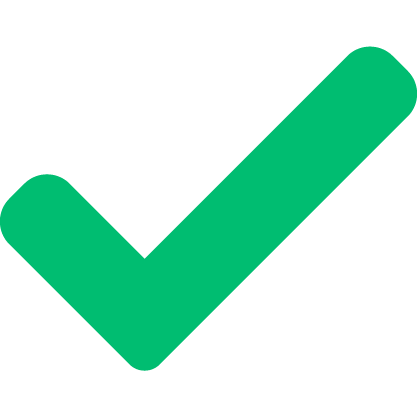 Check you are NDIS eligible and guide you through the online application.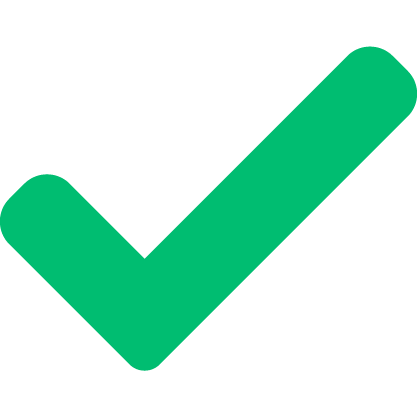 Prepare supporting policies, procedures, and other required NDIS forms that are tailored to your business.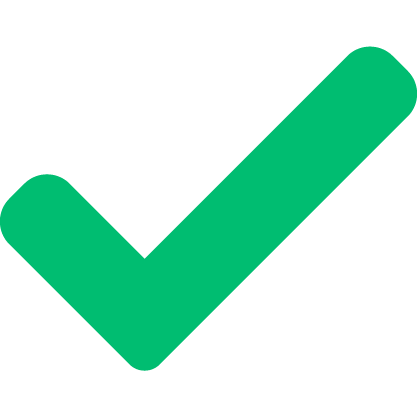 Offer professional advice whenever you need it with our team of legal professionals.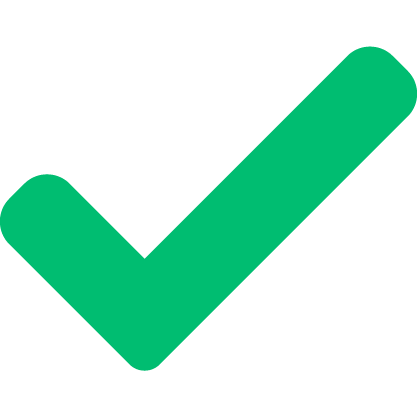 100% money back guarantee: Feel secure knowing we'll refund our fees if you don't pass the NDIS audit.
✅ 100% Audit Success Rate with a Full Money Back Guarantee
Have you been left confused by the NDIS application process?
Avaana can help you become an NDIS Registered Provider.
Complete the short quiz to book a free consultation.
Businesses love working with us!
We've helped over 1200 businesses with a 100% audit success rate and have an excellent customer satisfaction guarantee Avaana is up to 70% cheaper than some of our competitors with a money back guarantee

Our team are all lawyers with expertise in the NDIS provider registration process

We guide you through the process and are always available to answer your questions along the way

Tailored to your business
We craft NDIS online application answers and prepare supporting documentation tailored to your business
Book a free consultation to see if your services qualify as eligible NDIS supports!
Trusted by 1200+ providers

100% Money Back Guarantee
The Avaana NDIS team are all former lawyers with experience in the National Disability Insurance Scheme (NDIS) provider registration process.

Whether you are a sole trader or multi-disciplinary organisation, our team knows exactly how to get you registered. We will get your business approved in the least amount of time and at the best possible price.

1.
We'll start off with a kick-off call where we learn all we can about your business and simplify the world of NDIS. We'll get all the information we need from you during the call so we can quickly commence work.
2.
Then, we'll prepare a tailored first draft of your NDIS online application and supporting documentation.
3.
We'll make an unlimited number of changes to the documentation until your business processes align with the prepared policies and procedures.
4.
Our lawyers are standing by to get the work done as quickly as possible (sometimes in less than 7 days)!
Trusted by 1200+ providers

Businesses using Avaana to get NDIS registered

"Rohan and your team you are so committed to what you do. Thank you very much, words alone cannot express my gratitude. You made it easier for us, always there to answer and explain everything we needed no matter how it sounded silly to us you valued it. You always acted friendly and very professional. We highly recommend you to anyone. Thank you Avaana for your exceptional service."
Avaana helps small and large allied health, personal training and other eligible businesses get registered with the NDIS.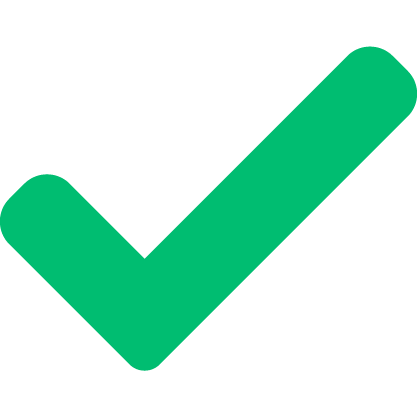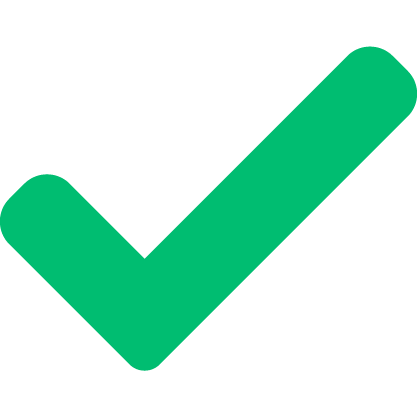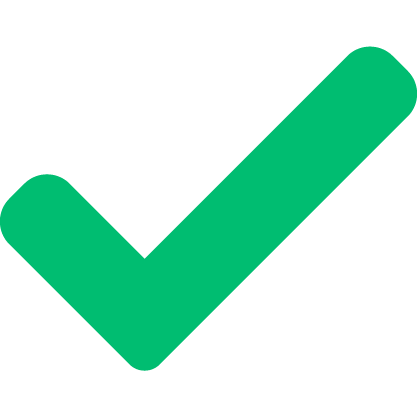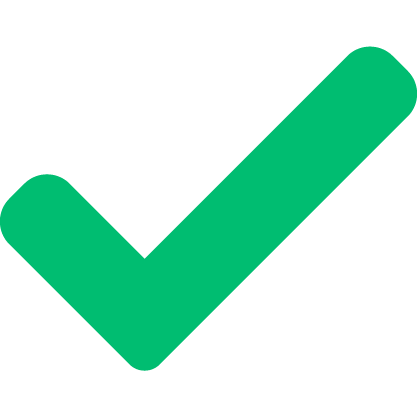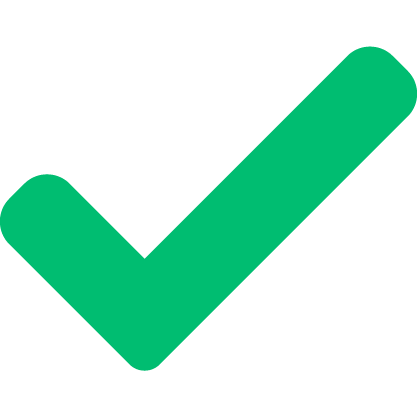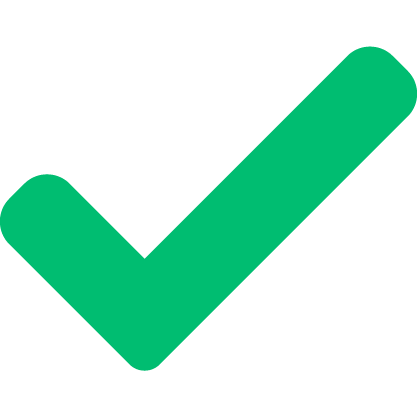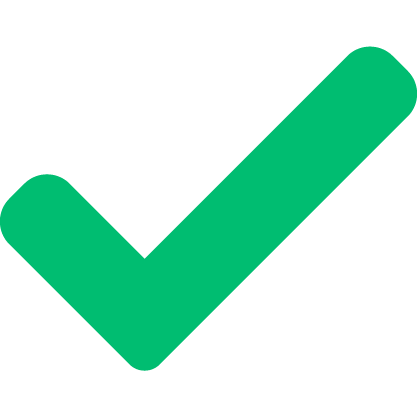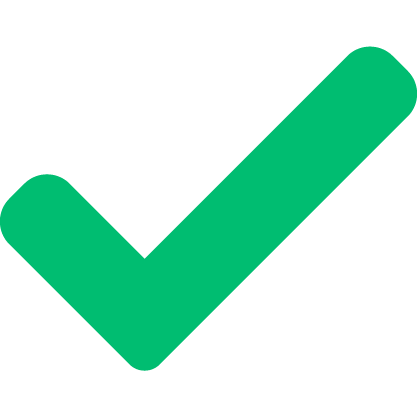 + Many other eligible businesses!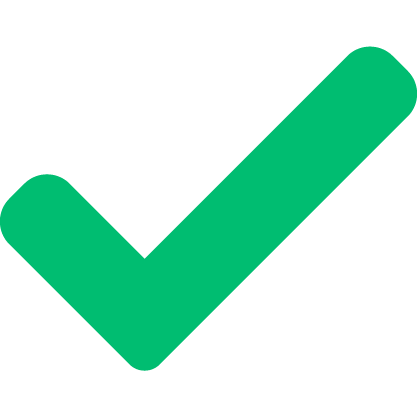 Trusted by 1200+ providers
We help businesses get NDIS registered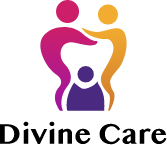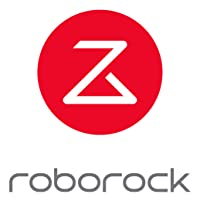 Feeling stuck with your NDIS registration?
Book a free consultation to check if you qualify to provide NDIS support, and get professional guidance from lawyers. We'll be in touch with you in the next 48 hours!

Trusted by 1200+ providers
Frequently Asked Questions
How can I save 60% off registration costs?
The first step is to book a free consultation with us.

How long does it take to get NDIS registered?
We will be able to give you an accurate estimate once we learn more about you and your business.
I have filled out the form, what's next?
You will receive a call from us within 48 hours.

Can you help me out with other parts of my business?
Of course we can, book a free consultation with us and we can discuss what other areas of your business you need help with.

Copyright © 2022. All rights reserved.